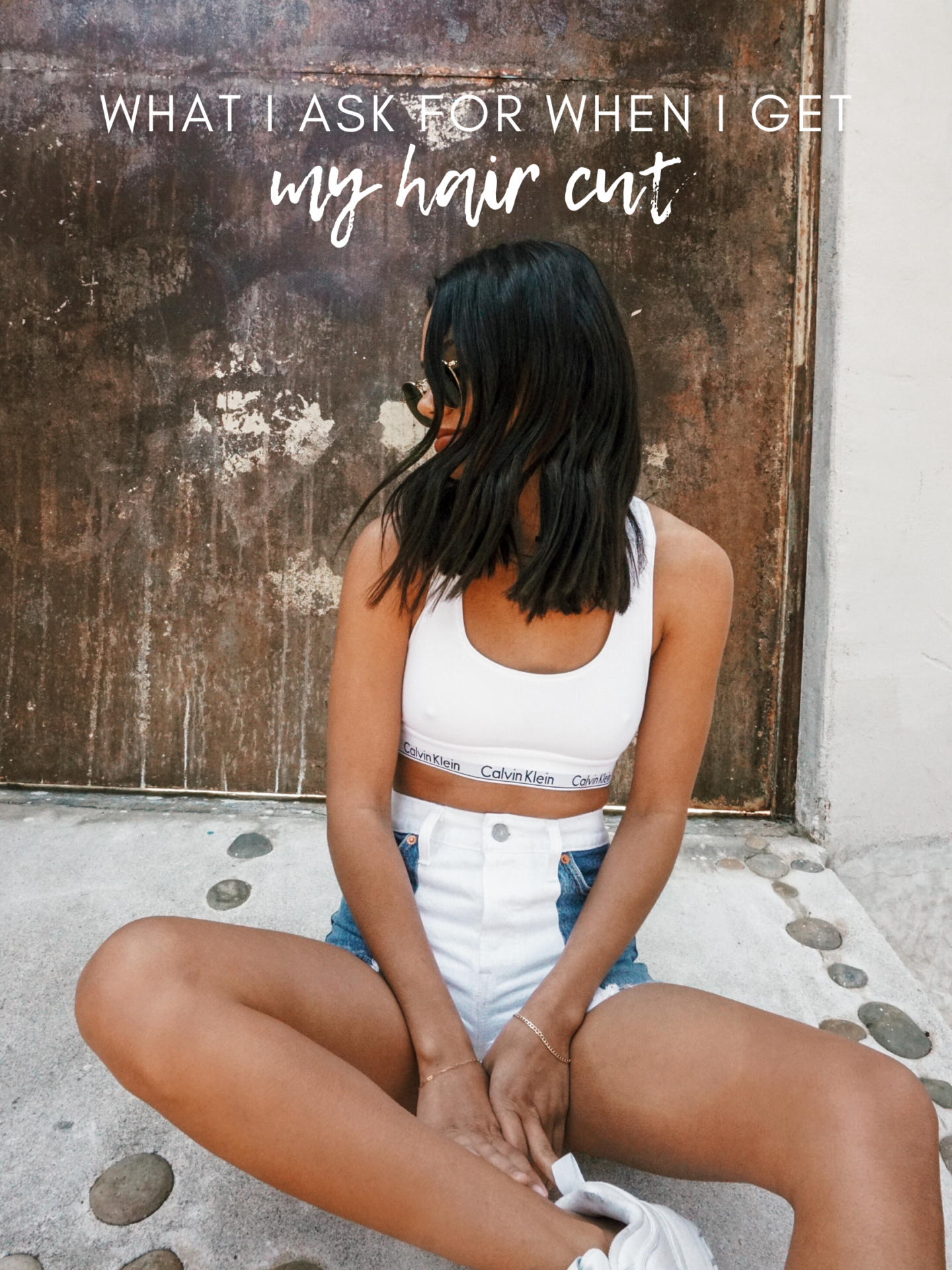 It's crazy to me how many of you have been inspired to cut your hair because of me! As girls, we hold so much sentimental value in our hair and it can be scary and kind of emotional to chop it all off. I couldn't be happier with my decision to cut my hair and have zero plans of going back to long hair anytime soon. If you're new here, or just need a refresher, here's what my hair looked like before: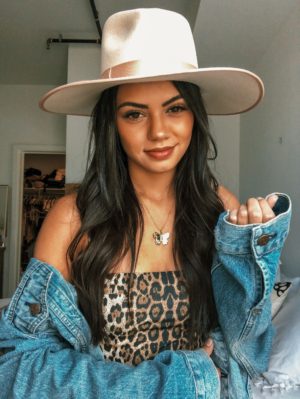 If you're going into your hair salon asking for a big change, I always suggest bringing pictures for inspo! I brought in tons of pics for reference (I'll leave those below) and we started off at a more conservative length and then ended up taking off a little bit more, I just wanted to be sure I wasn't going too short. I asked for a blunt cut that was all one length. I don't have any layers and all of my hair is the same length aside from the two grown out 90's bangs in the front, that are hidden unless I wear my hair in a ponytail. My hairdresser said she would describe my cut as a "textured one length".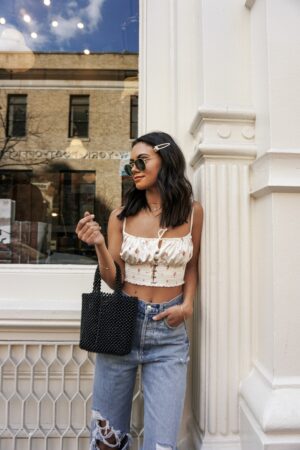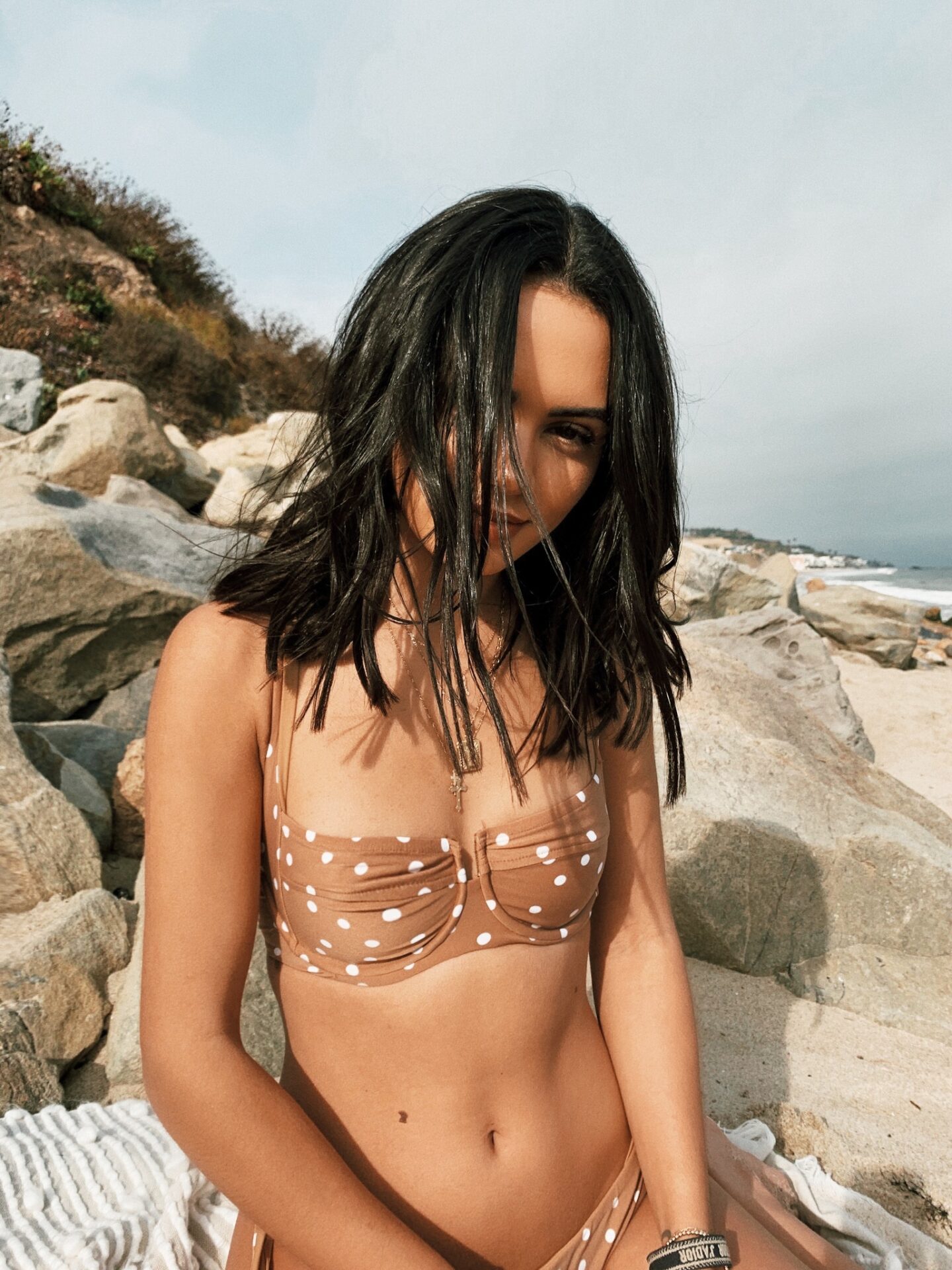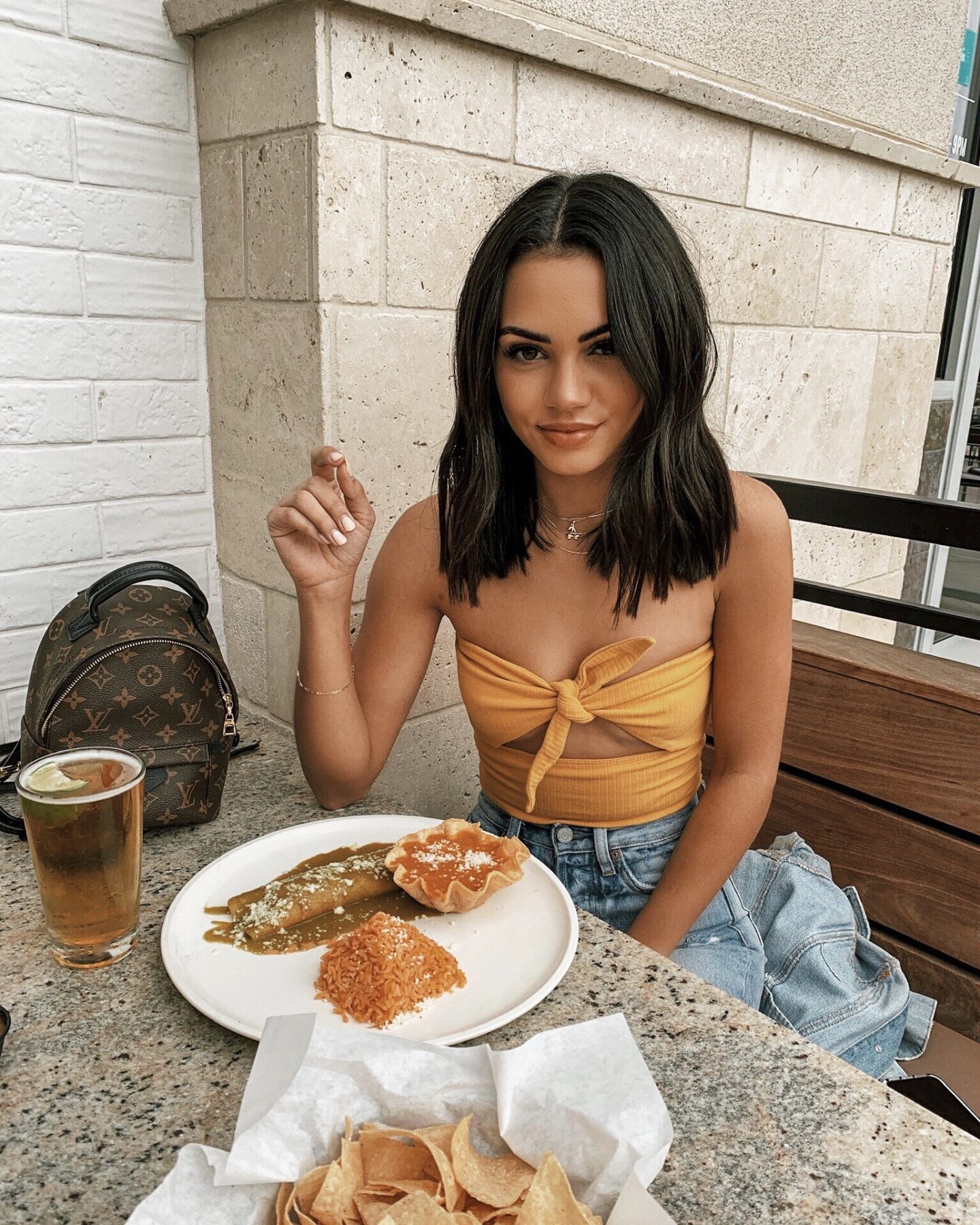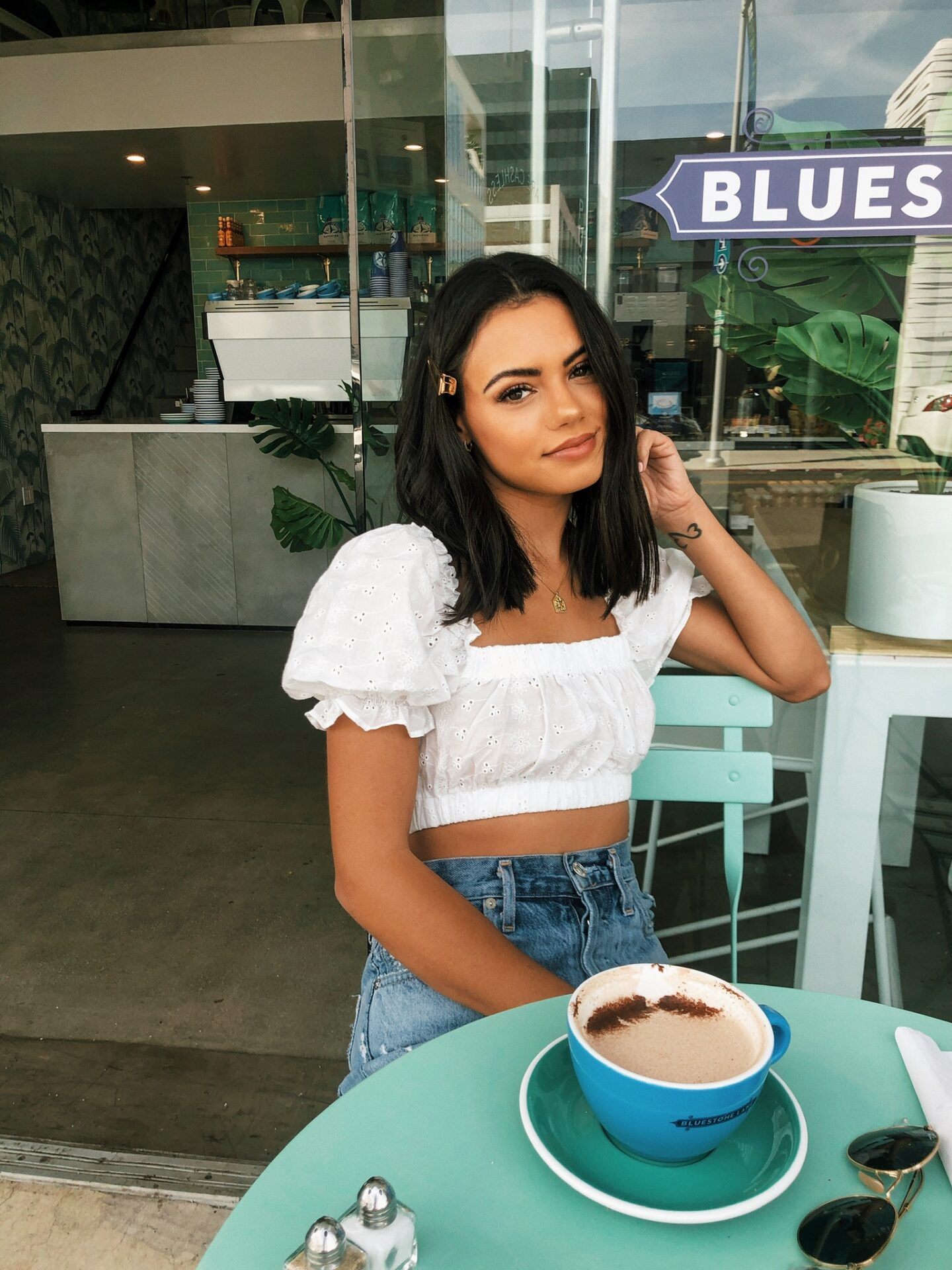 I do still have a pack of extensions in my hair for thickness! I don't think I'd be able to pull off this haircut nearly as well without that added thickness. I have the Bellami Pro tape-in extensions and love them! They are the only kind of extensions I've ever tried, so I have no point of comparison, but I don't think they've cause any noticeable damage to my hair which is key.
Here are the hair cut inspo pics I brought in originally: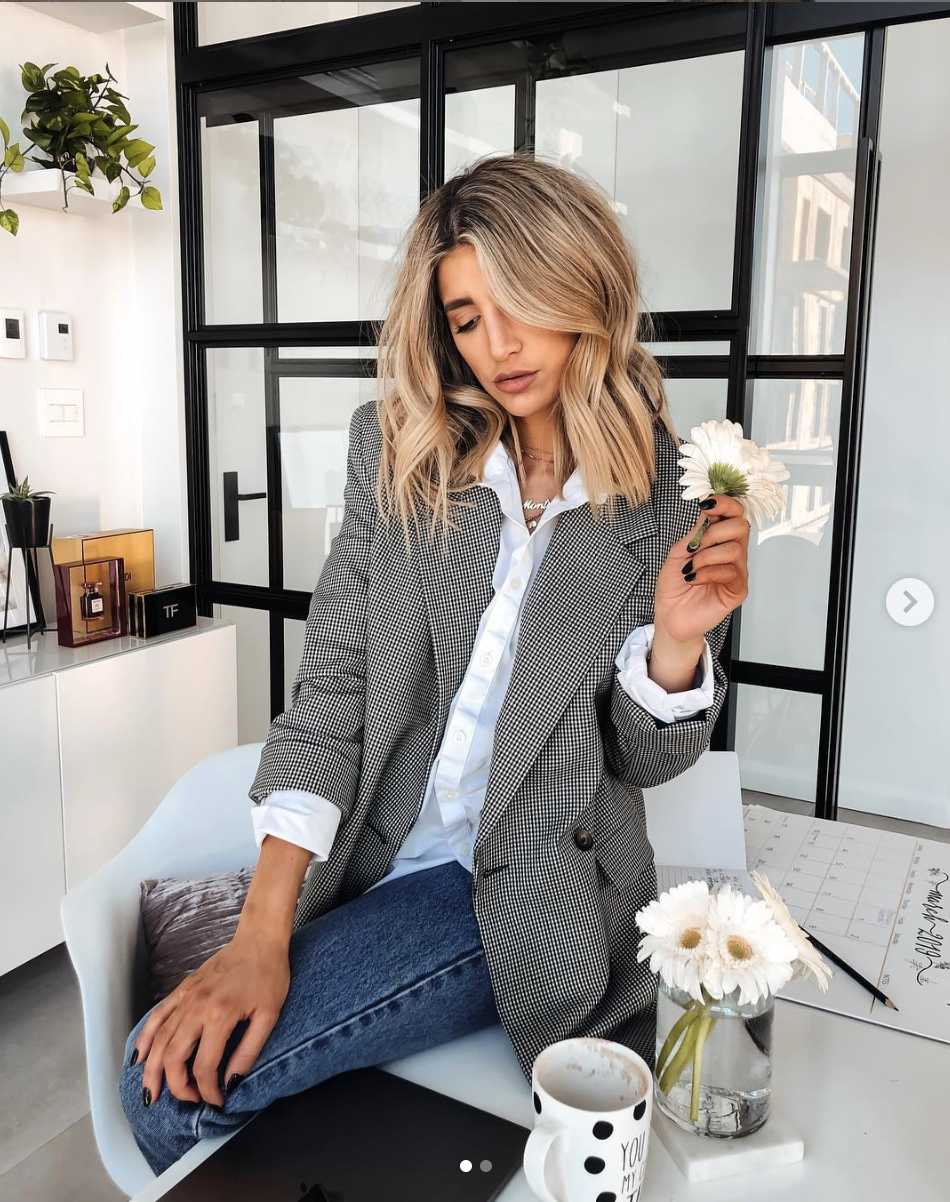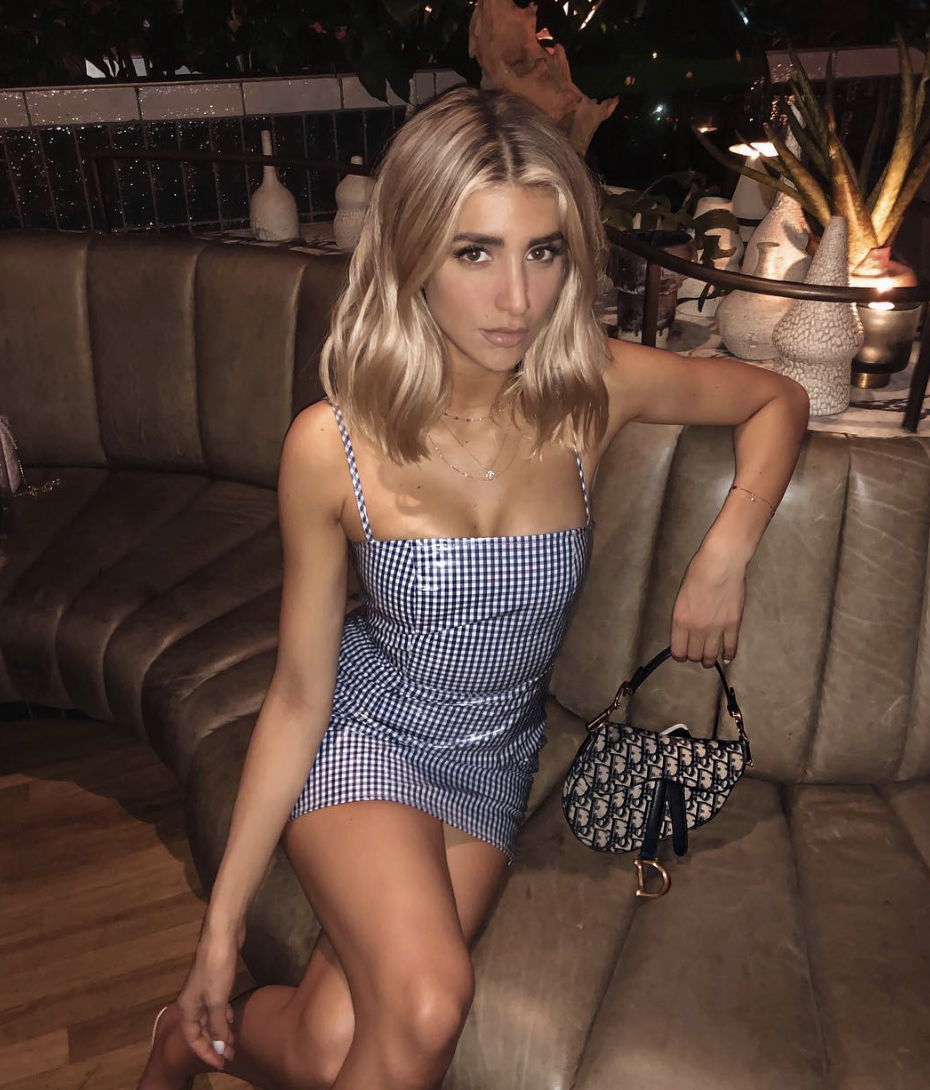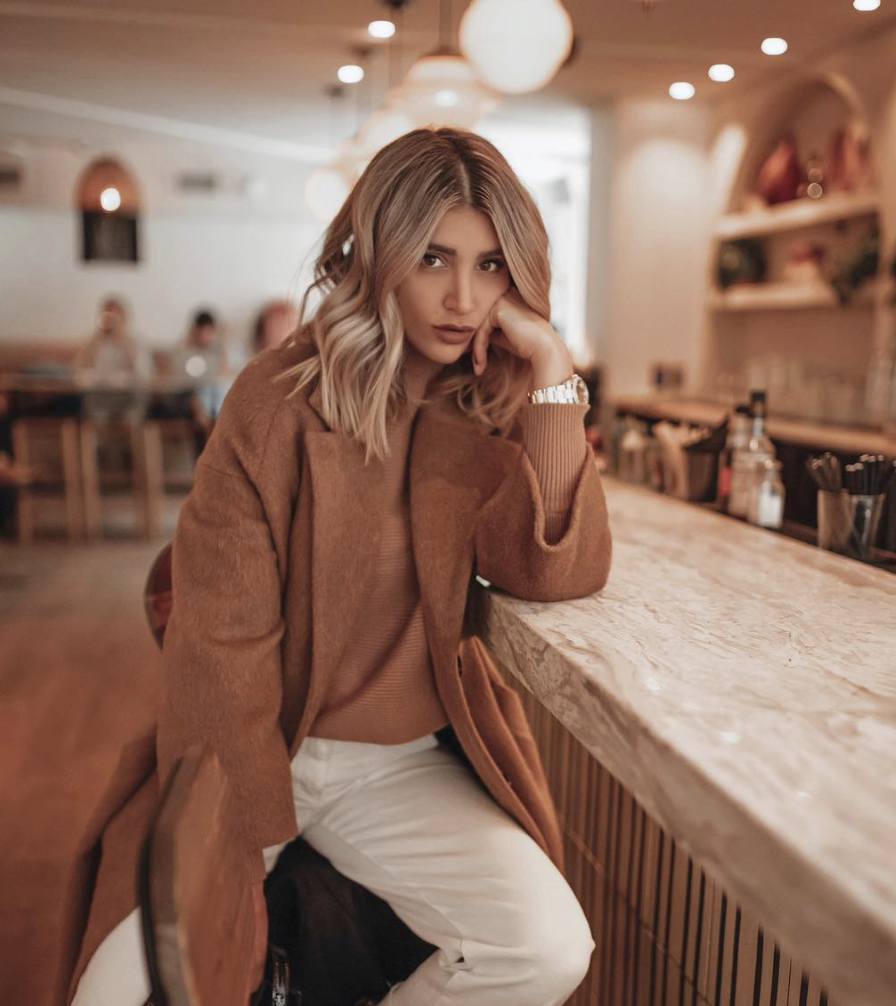 If you live in the LA area, I go to Salty Mane Studio in Santa Monica, CA and Liana (the owner) does my hair. If you chop your hair, tag me in your pics!! Can't wait to see 🙂
xx,
Michelle