A few months back, Gerald and I decided to take a quick weekend trip up to Santa Barbara. He had never been before, and I had only been a few times briefly. Plus, I love a good driving distance getaway!! We stayed at the Kimpton Goodland Hotel in Goleta. It's the most charming, boutique hotel and we loved the vintage feel of it and all of the small details.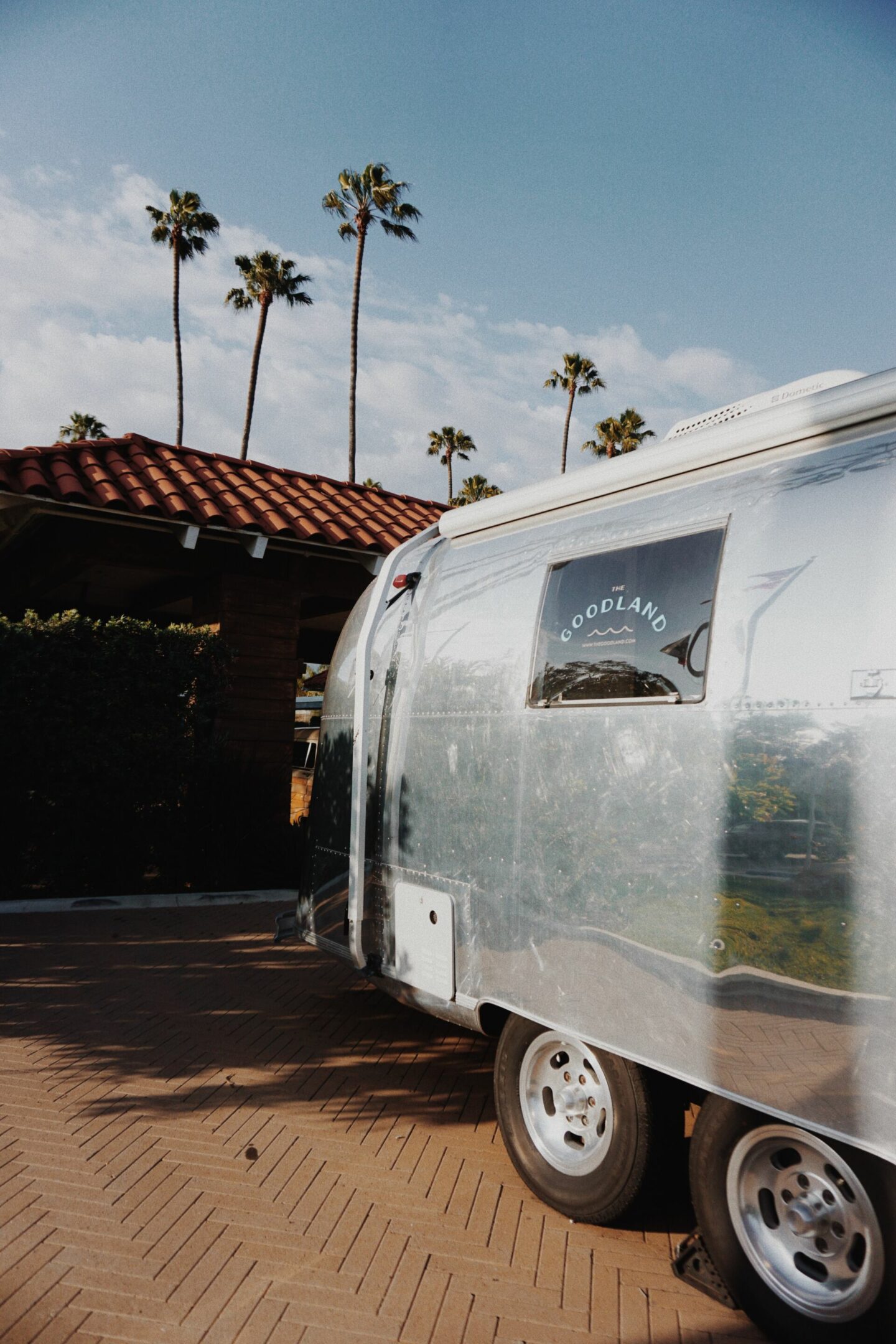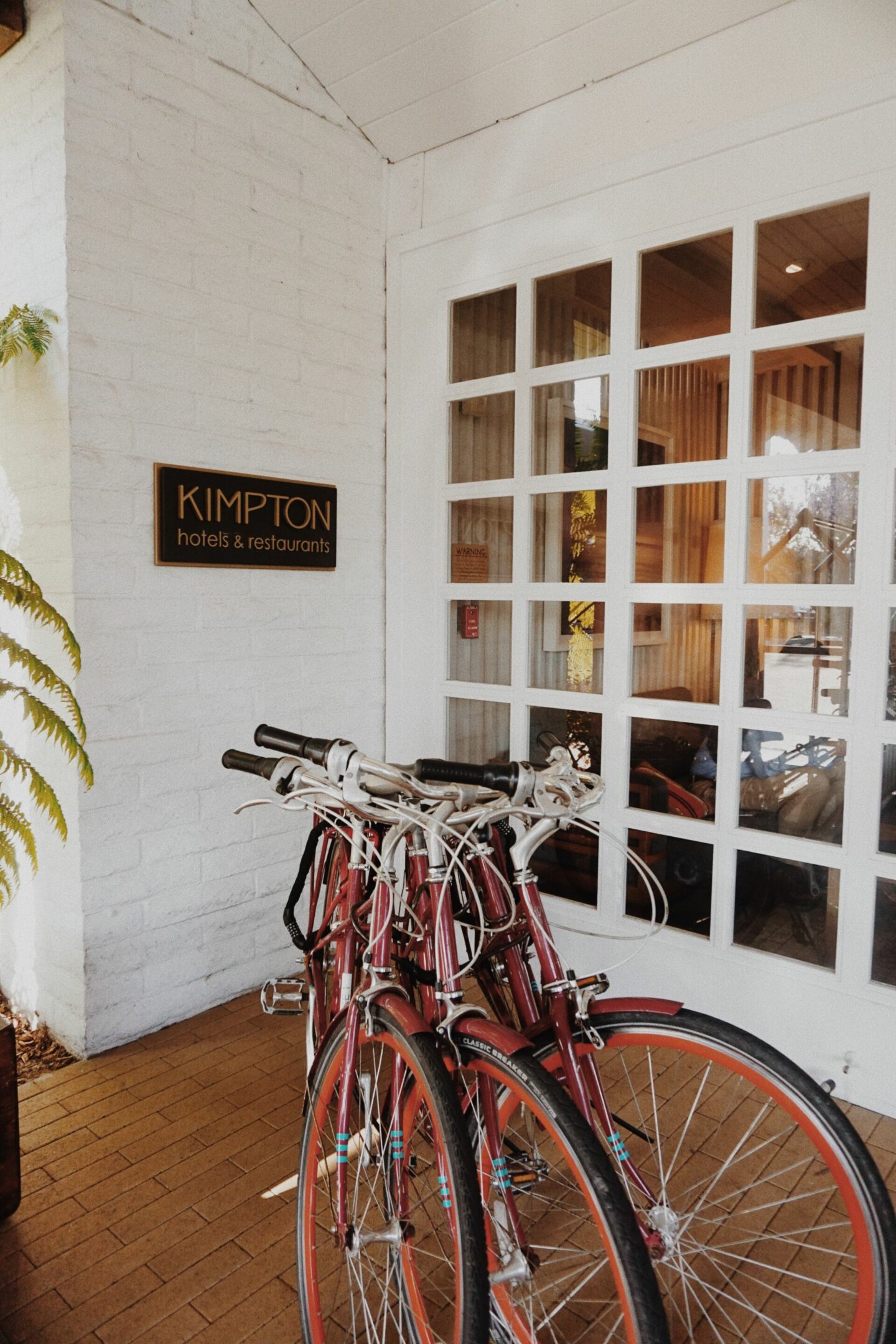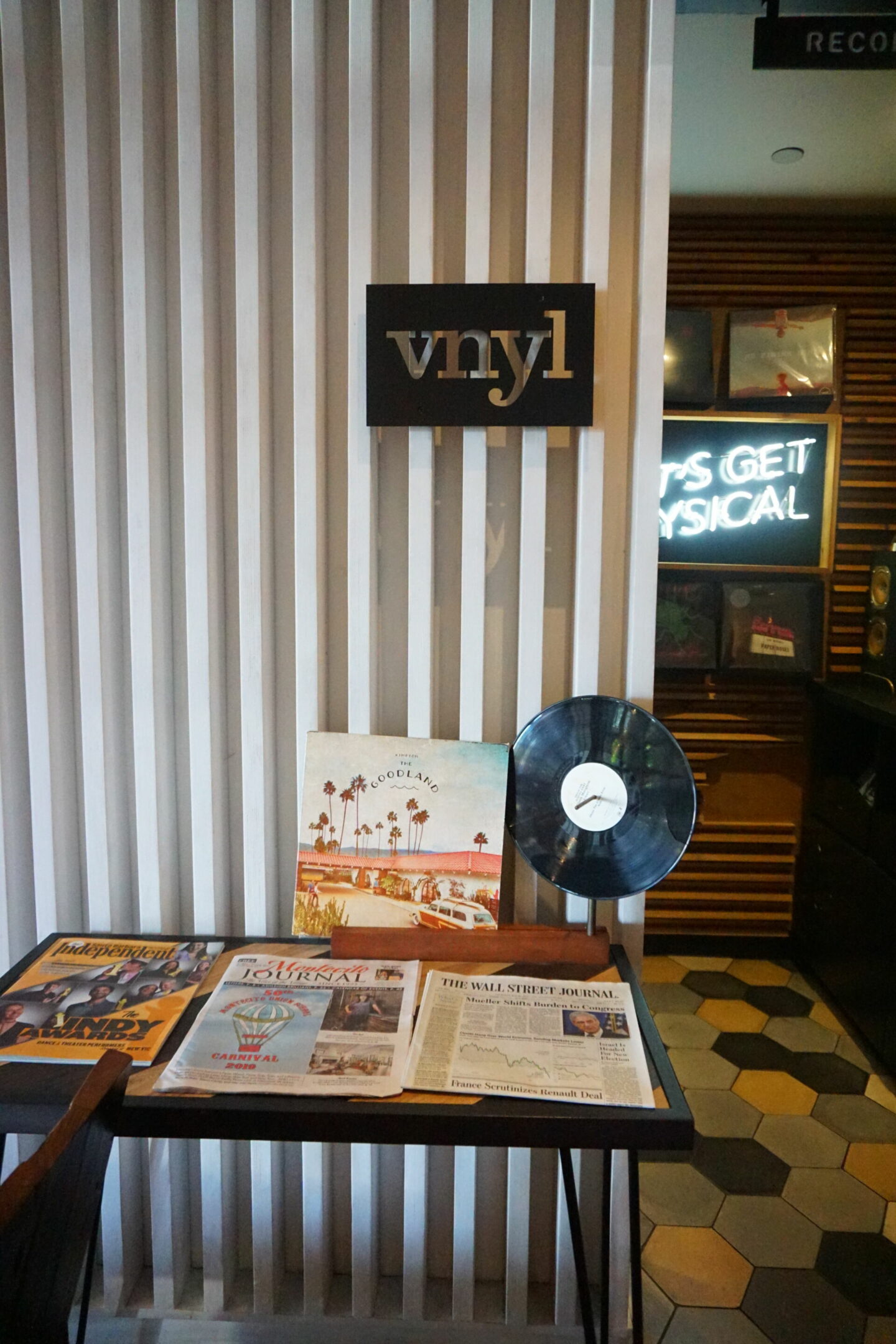 There's an adorable airstream parked outside at all times, a record shop in the lobby (plus a record player in each room), and bikes to take out for a ride on a first-come, first-serve basis. The main lobby area feels like a retro bungalow, with different rooms that all have something new to offer. There is even a pool table in one room and an area with picnic tables and cornhole outside.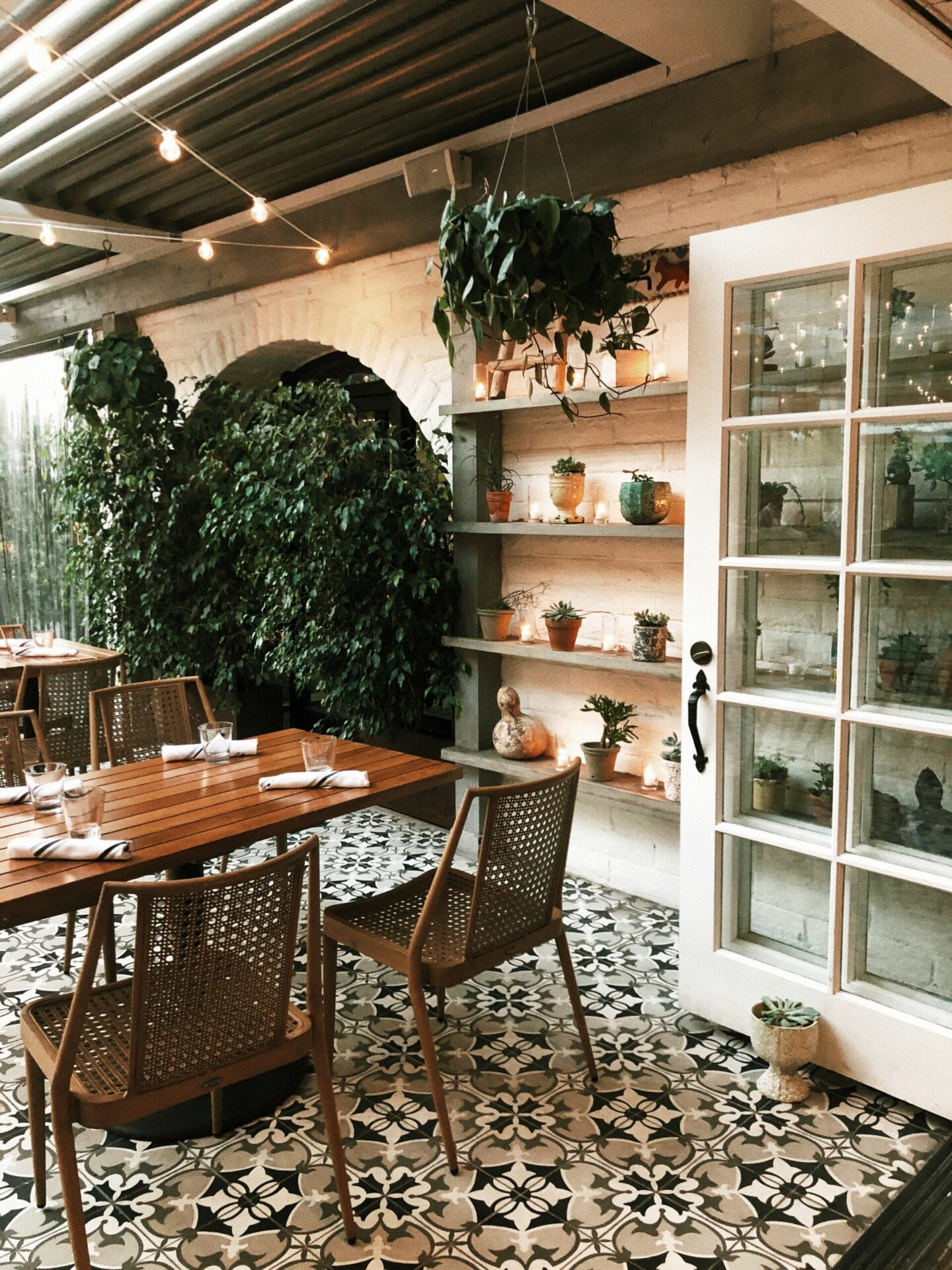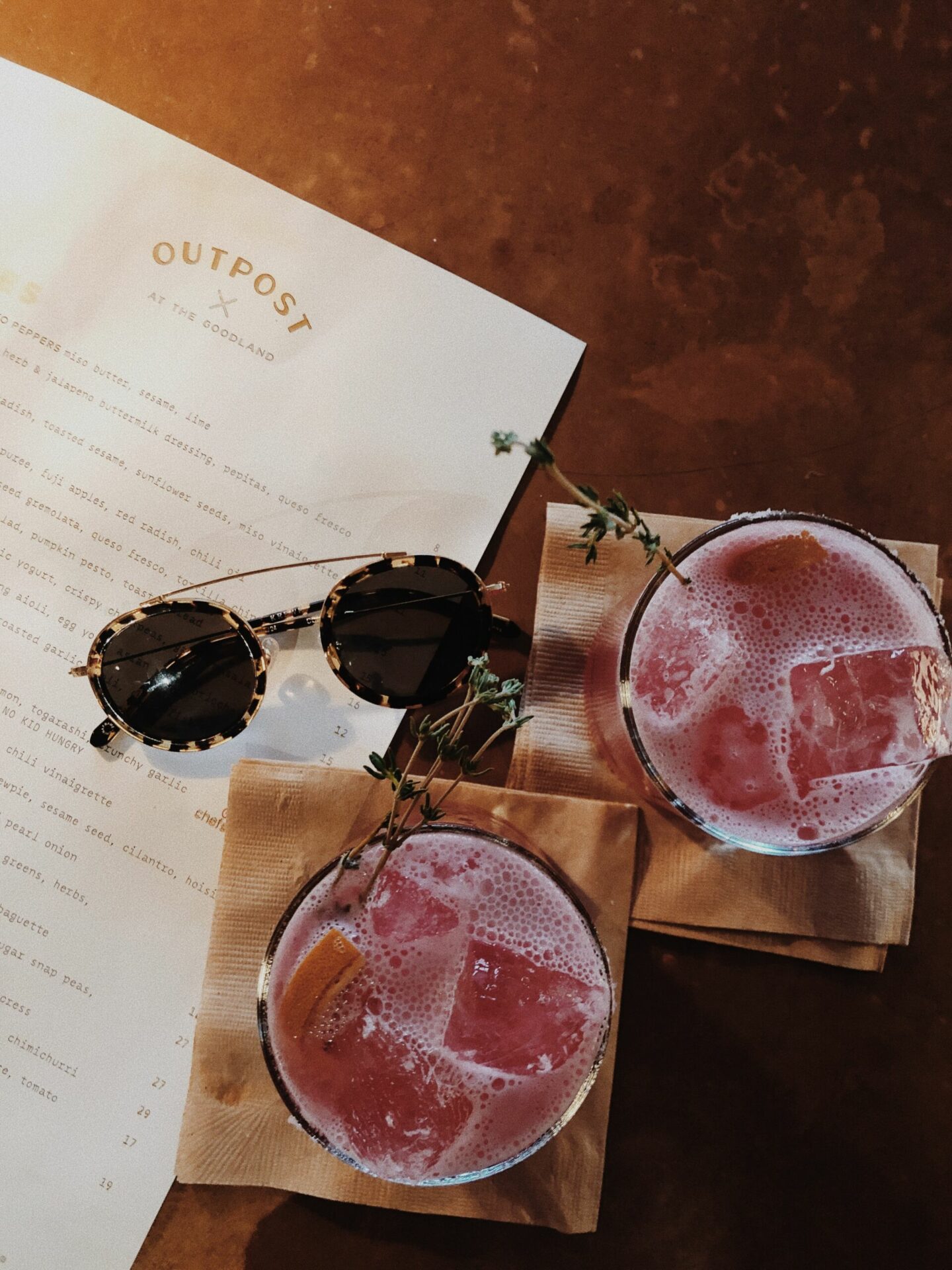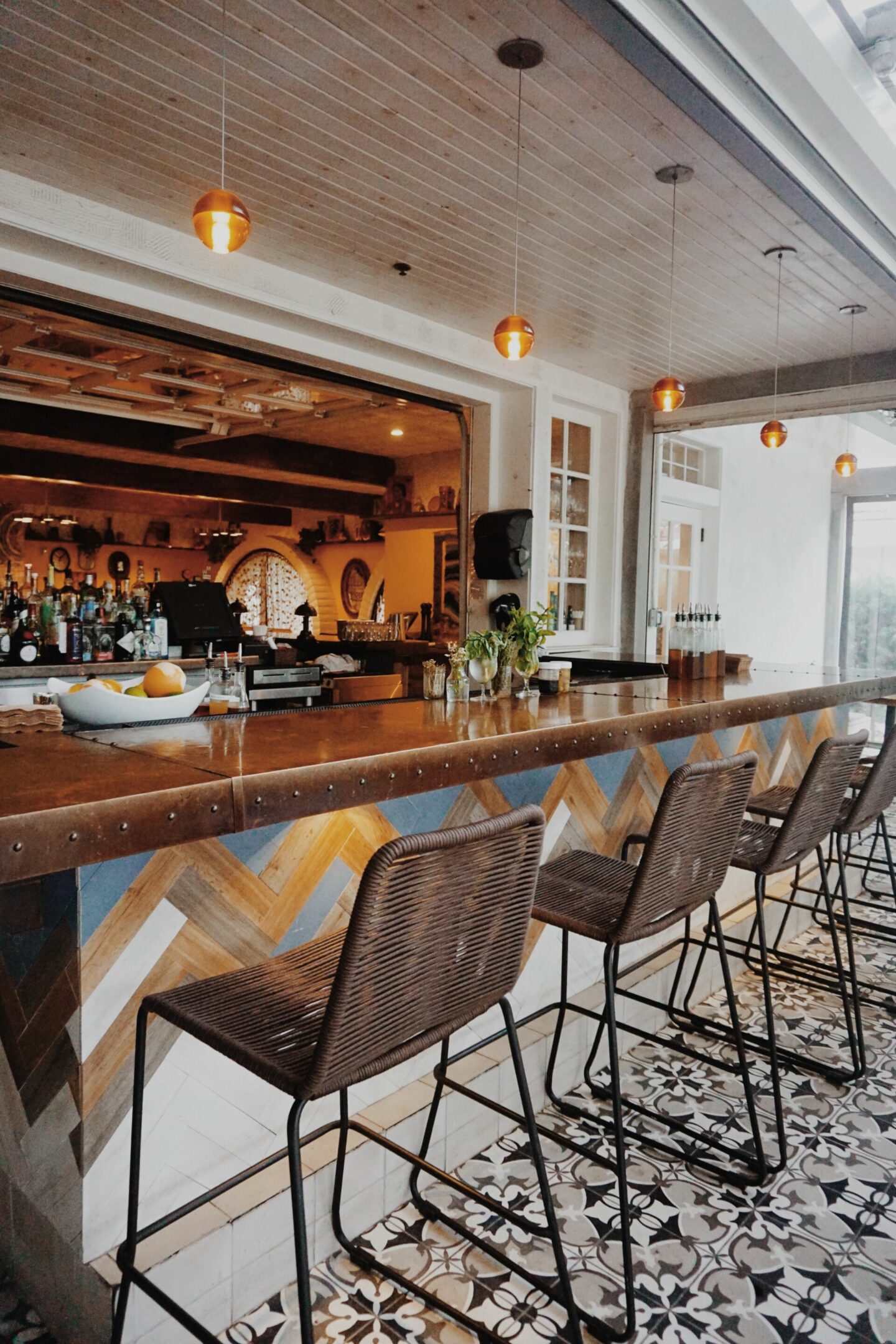 We checked into our room and then had some drinks + snacks at the Outpost Restaurant located inside the hotel. It's an indoor/outdoor space and the decor was perfection!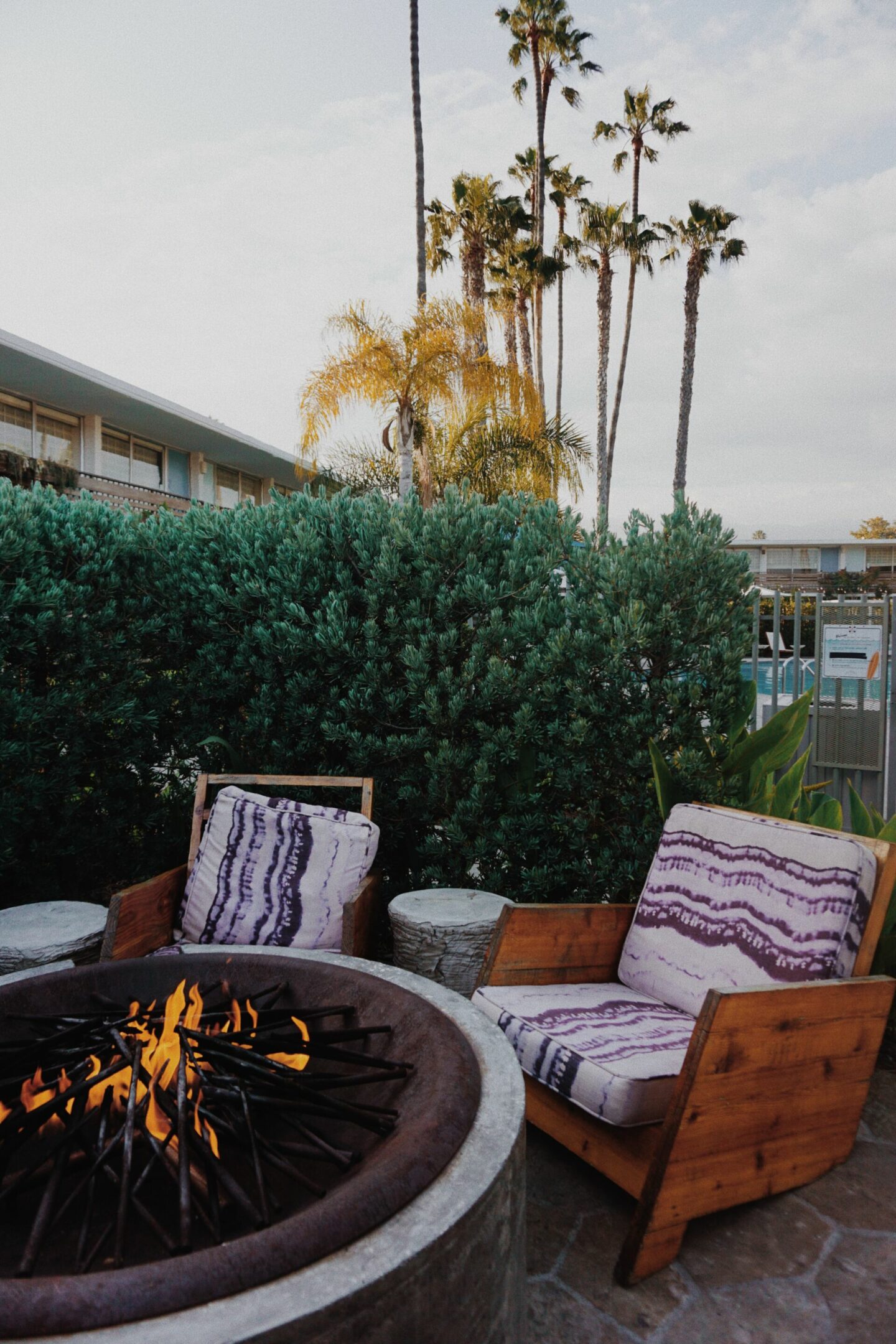 Just behind the restaurant is a little area with fire pits and chairs set up, next to the pool. You can ask the front desk for s' mores kits and post up here after dinner!