I have been craving a getaway lately (haven't we all!?) and right now nothing sounds better than just getting out in nature, experiencing true winter for a few days, and staying in a cozy cabin somewhere. I realized this year that travel is a huge source of inspiration for me, even more so than I thought it was. After so many months of being cooped up inside, I was finding it really difficult to create new content that I was excited about. Creating content is a huge part of my job, so taking safe, close to home trips is the best way to keep the inspiration flowing right now. After our road trip a few months ago, I realized how many amazing places are within driving distance that we need to take advantage of!!
I've stayed in a few different Airbnb's since the pandemic started, and I honestly prefer them over hotels right now. They always have contactless check-in, there are no shared common areas, they've implemented enhanced cleaning measures and you have the whole place to yourself!! I also love having a kitchen to cook in and some sort of outdoor space so that you truly never need to leave for anything.
Here are a few dreamy places I've bookmarked for a winter getaway. I highly recommend checking them out for your next trip!
Mid-Century Big Bear Treehouse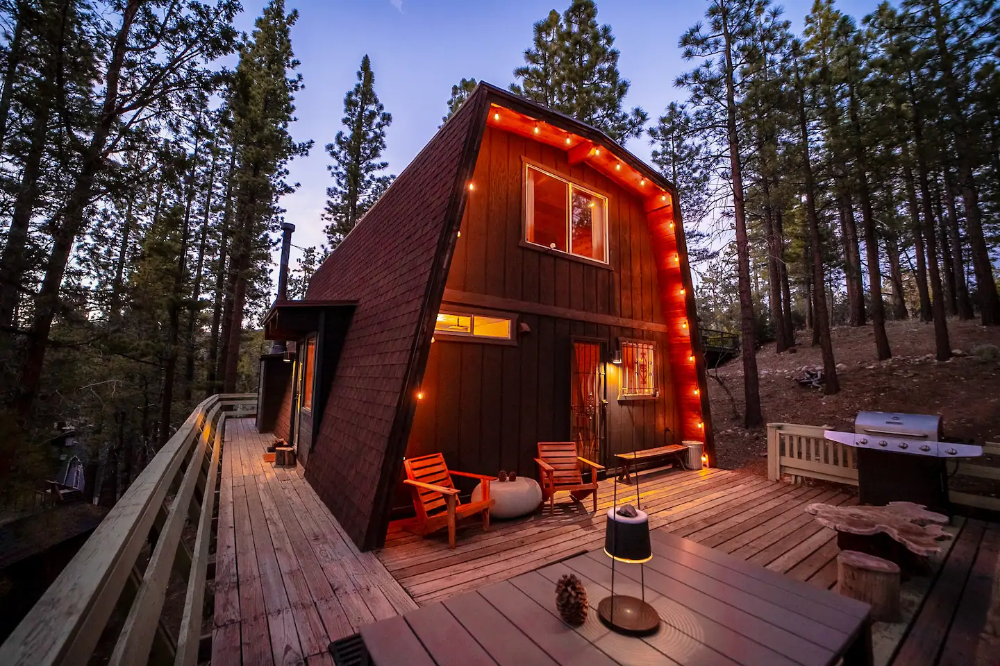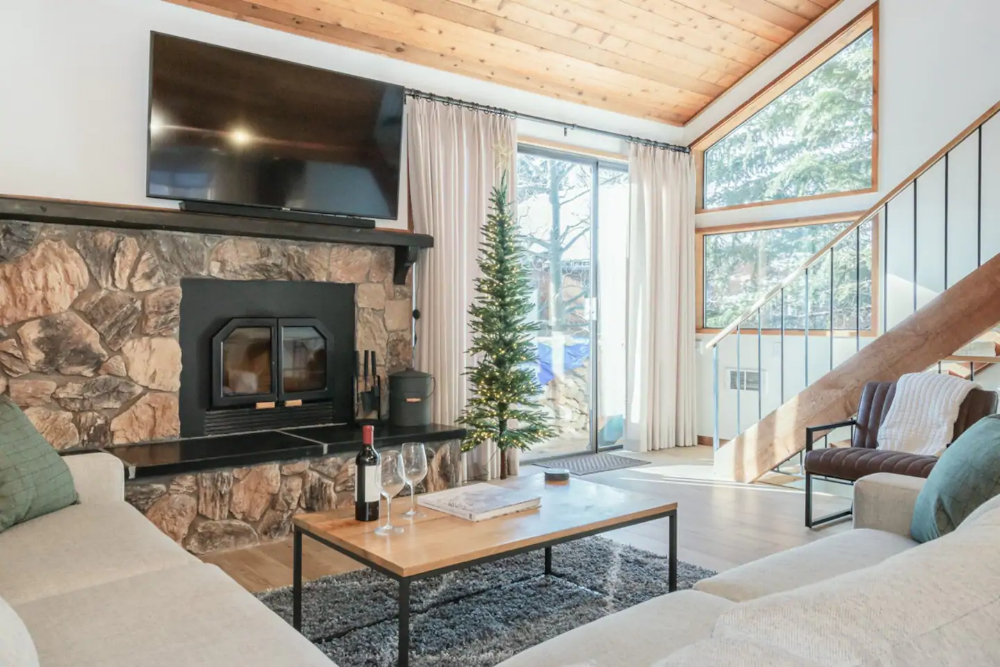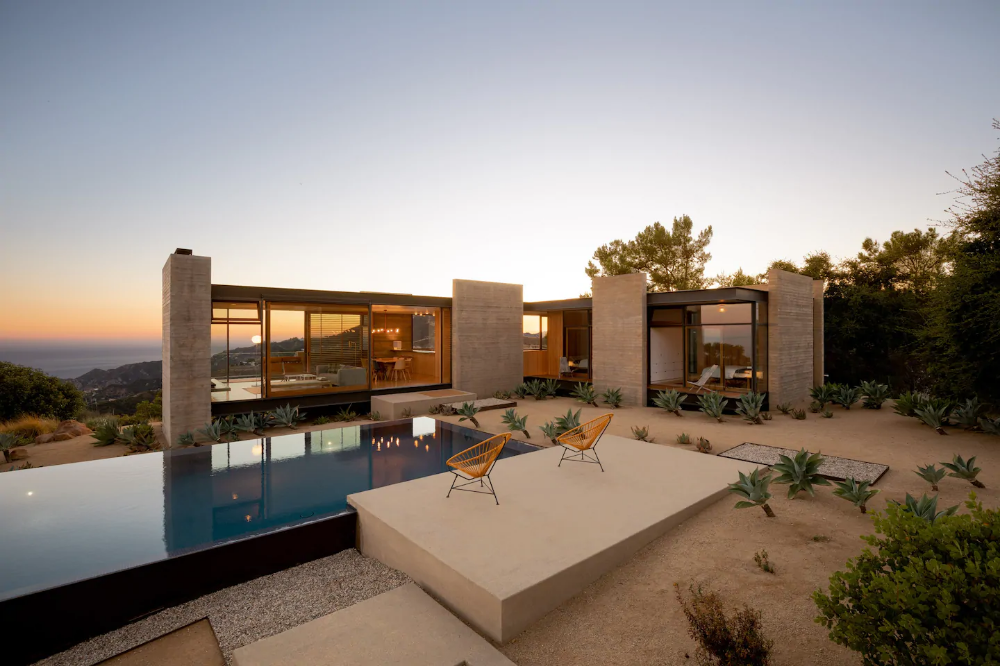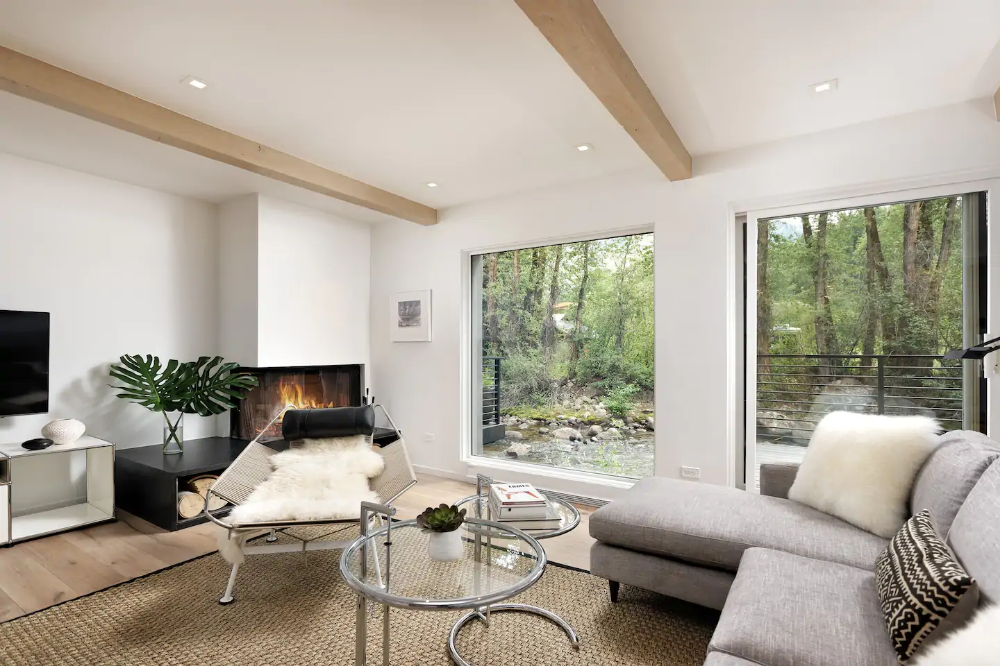 Bright + Airy Lake Arrowhead A-Frame